Commercial Insurance Coverage
Comprehensive Business Liability
More commonly known as Commercial General Liability Insurance, liability insurance helps cover the same liabilities for small business or large enterprises, as the first line of defense from a wide range of risks. General Liability insurance can prevent a legal suit from turning into a financial disaster by providing financial protection in case your business is ever sued or held legally responsible for injury or damage. But depending on your agent, you could be covered for the wrong risks, exposing you to lawsuits and liabilities.
Pfister has worked with hundreds of businesses of varying sizes to build customized liability policies that ensure complete protection. Our goal is to make sure that no matter the eventuality, your business is protected from lawsuits and liabilities. Our agents will work with your team to identify the highest risk and exposure for your business, and craft a custom policy to fit your needs at the best price on the market.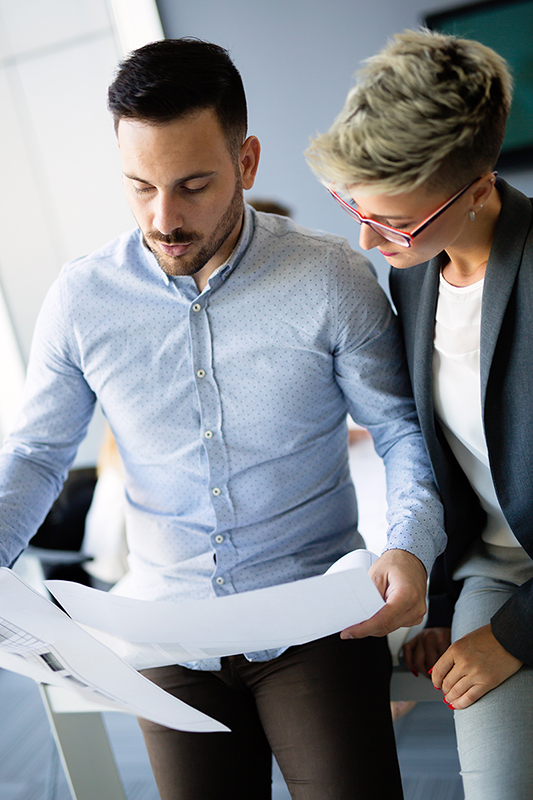 In addition to liability, your business also has property and equipment that must be insured against damage and improper use. These insurance policies go beyond just the physical structure of your business. We can create policies that protect.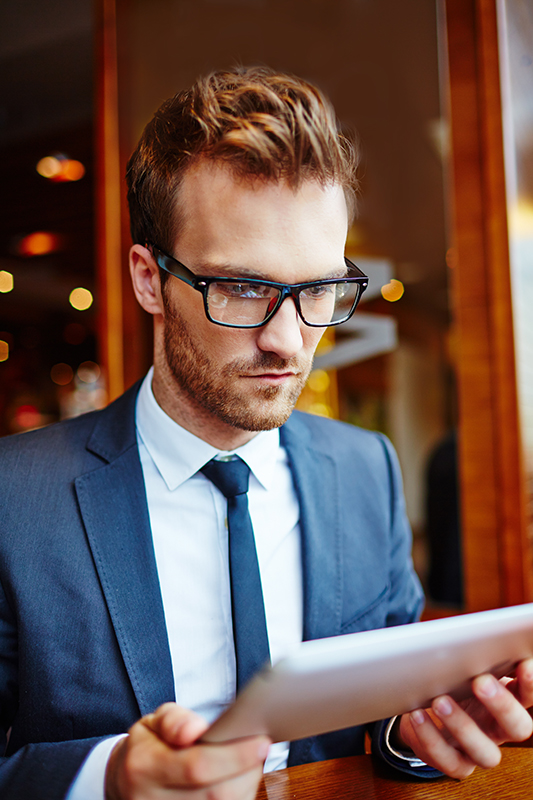 Key Person and Individual Liability Coverage
Your business is more than just bricks and mortar, it is the sum total of the intelligence and people you've brought together to be successful. That's why we can insure your business form financial loss in case one of those individuals should leave or pass away unexpectedly. Key person insurance act as a lifeline for your business, in case one of those essential people in your business are no longer able to perform their duties.
We also offer additional life insurance coverage for executives, and liability insurance to safe guard against employees acting on their own. Our team of business insurance experts will work with you to determine what coverages make the most sense, and how best to shield your company from liability both from within and without.