Home. Auto.
Life. Business.
No matter what you need, we have you covered.
Click here to File a Claim
Commercial Insurance to Keep Your Business Safe
You've invested a lifetime in building something lasting. Take the necessary steps to ensure that your business endures, no matter what challenges you might face. From property and general liability coverage, to malpractice and business bonds, we have a full suite of products for your protection. We go the extra mile to provide you support and service in both risk management and loss control.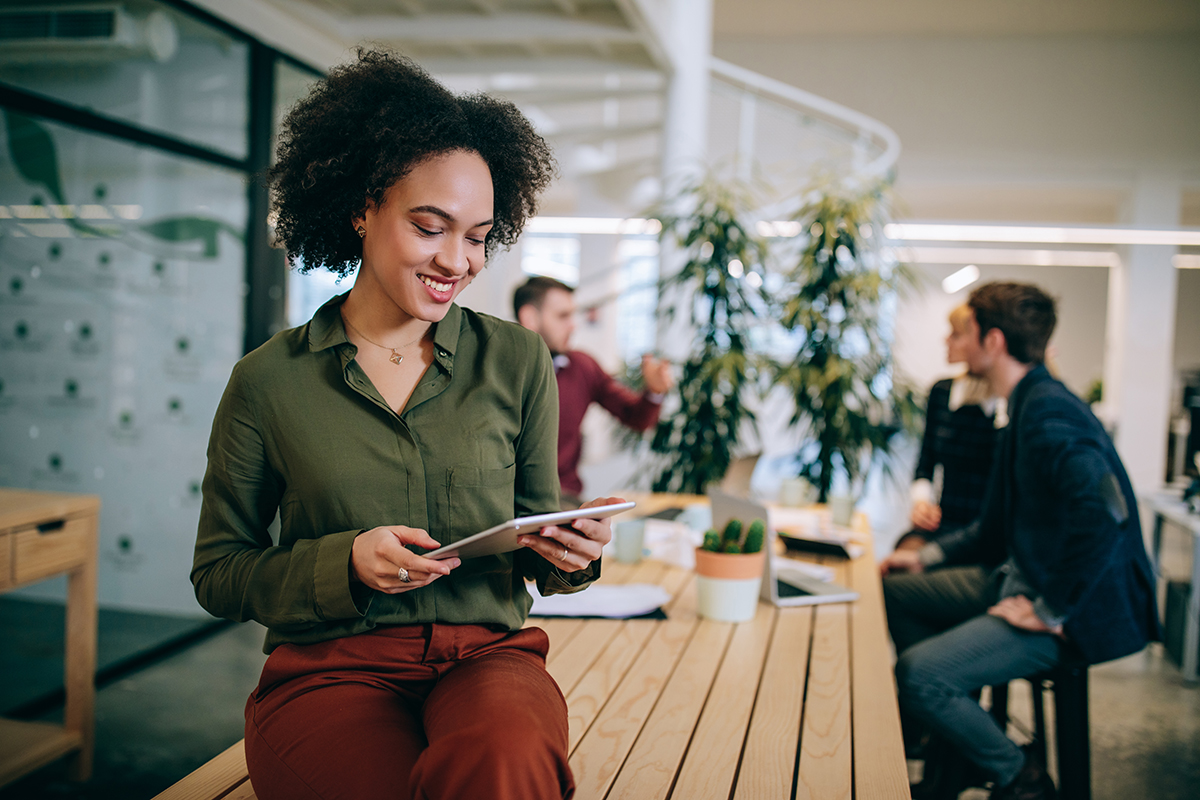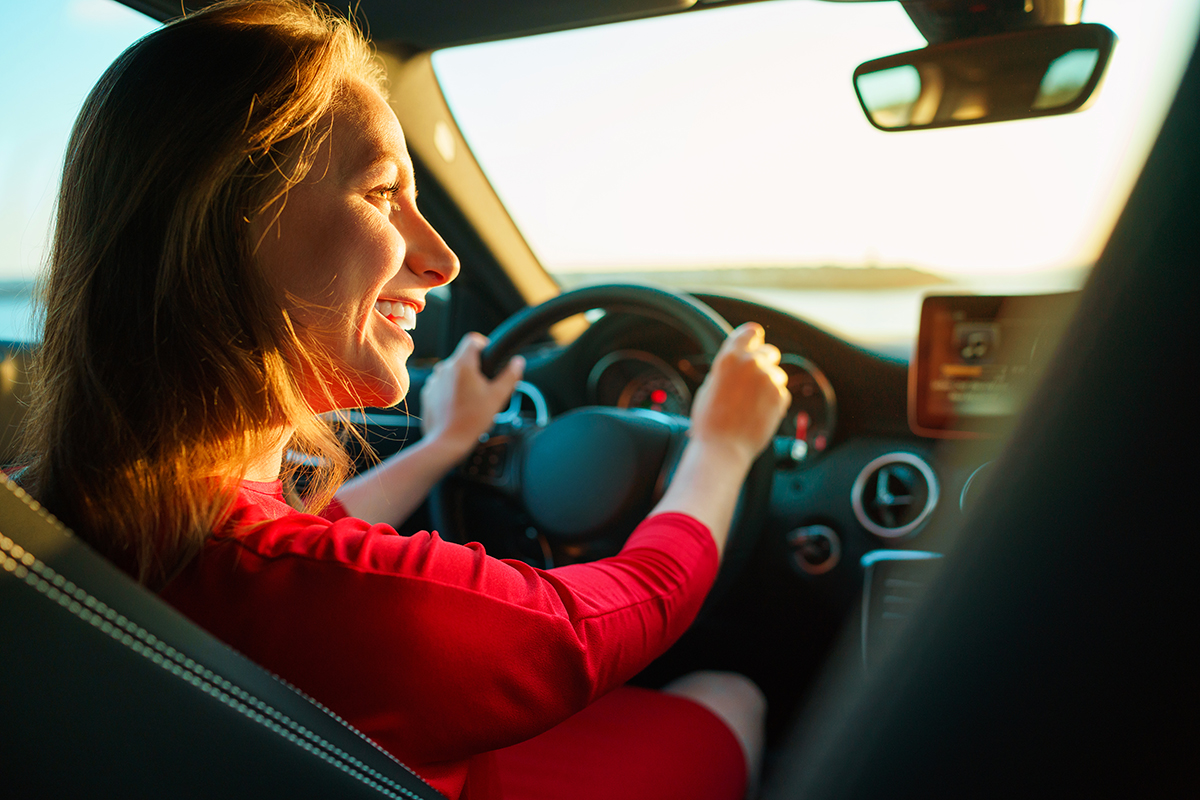 Insurance is about taking care of the things you love
No one wants to think about the things that can go wrong in life. That's where Pfister Insurance comes in. More important than the coverage we provide is the peace of mind that comes with it. The knowledge that no matter what life throws at you, you have a team of professionals to make things right and get your life back to normal as quickly as possible.
Testimonials
"I love Pfister insurance agency not only did they get me lower rates on my home and auto insurance but so far their service is outstanding. They return my phone calls or emails right away and pay attention to my needs. Their service is out of this world I highly recommend everyone to check them out Tim gross is the best"
-D. Yasjnik
Powell, Ohio
Testimonials
"My husband and I work directly with Don Craig he was fabulous and patient with us as we gathered serial numbers and other pertinent info. We are thankful for his wonderful service as we literally save thousands of dollars by switching insurance companies! We look forward to all of our future interactions with Don and Pfister! Thank you!"

-J. Plavcan
Chagrin Falls, Ohio

Testimonials
"Keith is an excellent agent. He takes the time to explain all details of the policy and never hesitates to answer any questions. I feel confident that the policy in place is the best choice for me. Keith's  help was also priceless when I unfortunately had a claim. Keith helped walk me through the entire process."
-B. Cesaro
Medina, Ohio
Testimonials
"Pfister Insurance agency as who my father used my entire life when he passed away last February they were there to help my stepmother so when I decided to move and get my own place Pfister seem like the best choice. Pete was so kind and helpful. He walked me through the process since this was my 1st time purchasing insurance he got me a good deal on combining my renters and auto insurance and has made it incredibly easy for me. Overall a very easy and enjoyable experience thank you!"

-J. Brasty
Streetboro, Ohio

Testimonials
"Keith has always helped my parents with all their insurance needs. When it was time to get my own plan, he was very nice and helped me with quotes. I am extremely satisfied with him and how easy everything was! I also like that he would text me during work hours to avoid playing phone tag! 5 stars!"
-M. Graham
Lakewood, Ohio

Testimonials
"After several years with a home and auto coverage through a larger national company we decided to shop around and try to save money Judy had been ensured through Pfister before we met so we gave them a call. The savings were surprising and our agent Pete Rein was knowledgeable, professional and personable. A truly pleasurable experience. I would recommend Pfister Insurance agency to anyone looking for insurance coverage."
-P. Wheeler and J. Farrar
Cleveland, Ohio

Testimonials
"Lynn did a great job shopping for the right policy for me and is very thoughtful, efficient and professional. I will be buying a home soon and will defiantly call Lynn to quote and write my next policy."

-N. Heym
Parma, Ohio

Testimonials
"Kathy help me save over $200 a year by switching to Pfister insurance and I got a better policy. She answered all my questions and made me feel comfortable with my decision. I recommend to everyone that they give Pfister a call and see how much they can save."

-C. Parravano
Broadview Heights, Ohio

Testimonials
"After moving to Cleveland area I wanted to find a local company for home and auto insurance. A relative recommended Pfister insurance agency I'm glad he did. Ed Pfister was able to put together and insurance bundle for a rental property, 2nd home, renters and auto insurance, increase some of the coverage and save me money too! Ed was very pleasant to work with and his office staff were friendly and made me feel comfortable. I would definitely recommend Pfister insurance agency."

-D. Bermick
Parma Heights, Ohio

Are you talking about us?
Get rewarded when you refer your friends, family, coworkers and community to Pfister Insurance!